Chetak is the largest company in India in the field of vehicle transportation. Today we are leaders in vehicle transportation for major all leading national and international automobile brands in the country.

2 & 3 Wheelers
We are the largest transport company in 2wheeler business & played the vital role in the development of the truck design in 2000 to meet the international safety & quality standards. Our trucks are designed in such a way that can carry 3 wheelers as well.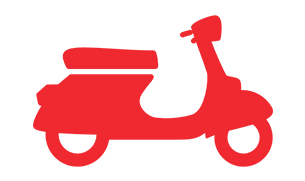 2 & 3 Wheelers

Cars
We are one of the oldest and largest car transport company. We have been the key instrumental role in development of the trailer designs along with OEM's. We render our services to all the major auto OEM's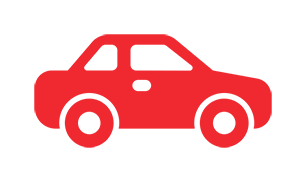 Cars

Tractors
We are having more than 30 years of experience in the transportation business. We have developed specialised trailers.
Tractors

Chassis on Truck
we developed largest fleet for the movement of finished commercial products i.e Buses & Trucks through these trailers from various OEM's plants to across all the dealers.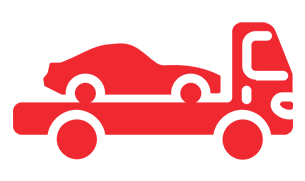 Chassis on Truck

Earth Moving Equipment
We had started our journey with earth moving equipment transportation in the year 2001 and today we are the pioneers. We were the first to modify our entire fleet to meet the new law of Govt.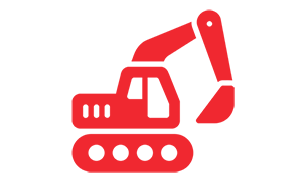 Earth Moving Equipment

Over Dimensional Cargo
We have different size of trailers, which can carry the consignment up to 80-100 ton. Our dedicated team has handled many projects and delivered the consignment successfully.

Over Dimensional Cargo

Road Construction Equipments
We had successfully rendered our transportation services for the road construction equipment's. With our expertise we gave economical trucking solutions & implemented jointly.

Road Construction Equipments
Finished Vehicle Logistics
(Vehicle transportation)
We are one of the leading groups in India for finished vehicle logistics. We provide our you with expertise in various segment like: - 2wheelers, Cars, Tractors, Excavators & Road construction equipment's transportations
One stop solution that meet for speed, reliability, & competitiveness. We cover the major cities through the road network across the country. We help you by optimising your domestic road flow by ensuring reliability of operations, safety, and integrity of your goods & requirement. Chetak road solutions, whether for transporting goods or materials, transporting pharmaceuticals or managing the logistics of consumer goods, we have a multi-model trucks & transport methods adapted to each commodity.
For more information on the capacity of our trucks, or on the dimensions of our vehicles for your needs, visit our information page, do not hesitate to contact us, together we can define the best solution to transport your goods by road.
Solutions for &
road transport
The grouping of goods, allowing you to reduce the costs of your logistics by taking advantage of economies of scale.
TPalletized grouping for the transport of your pallets to your customers LTL (Less Than Truck Load)